Products
Data acquisition and signal processing system for Doppler Polarimetric Meteorological Radars
The system is based on a DSP developer kit produced by INSYS company, which contains Altera.s FPGA of Flex10K100 type, DSP TI320C6701 and PCI physical interface. The system also includes an analog-to-digital conversion module designed and manufactured at the Department. The system performs the following functions:
Digital coherent-on-receiver processing of received signals,
FFT with the length of 128.1024 points and spectra averaging,
Calculation of signal-to-noise ratio, average Doppler frequency and variation of received signals,
Transferring processed data to host computer,
Producing synchronization pulses for transmitter.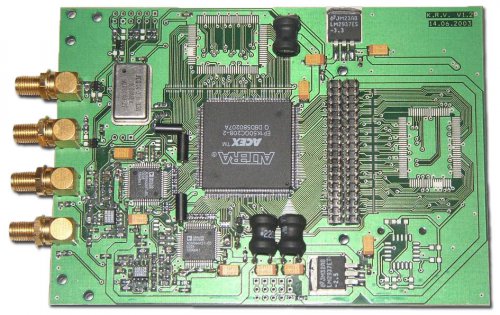 Fig. 1. Data acquisition and signal processing system for Doppler Polarimetric Meteorological Radars
The system provides executing of these functions in real time with the following parameters:
| | |
| --- | --- |
| Pulse repetition frequency | 1...7.5 kHz |
| Number of gates | 512 |
| Number of FFT points | 128, 256, 512, 1024 |
| Number of averaging spectra | 1...4096 |
Analog-to-digital conversion module provides signal acquisition with the following parameters:
| | |
| --- | --- |
| Number of channels | 2 |
| Resolution | 14 bits |
| Sampling rate | 60 MHz |
| Input voltage range | +/-1 V |
| Input bandwidth | 0...30 MHz |
| Processed signal bandwidth | 0...10 MHz |